We Build Forward.
Ridgehouse Companies is a dynamic force in residential development and construction, merging resourceful strategy and forward-thinking practices to create properties worth living and investing in.
Living Made Remarkable
When it comes to multifamily development, Ridgehouse Companies compiles cross-discipline expertise to build past the expectations held for living spaces. Each of our developments is made with a community in mind, matching unique desires and needs to tangible property features.
Expertise at Every Step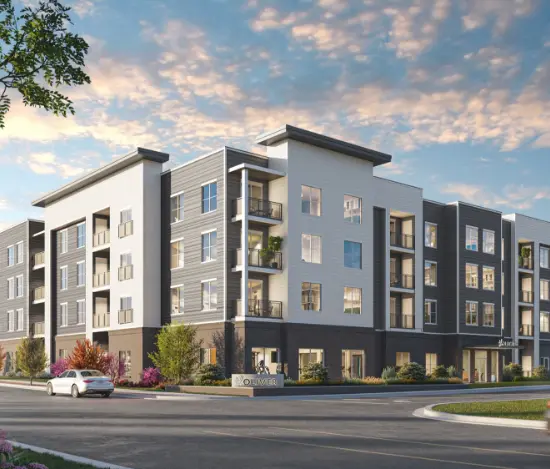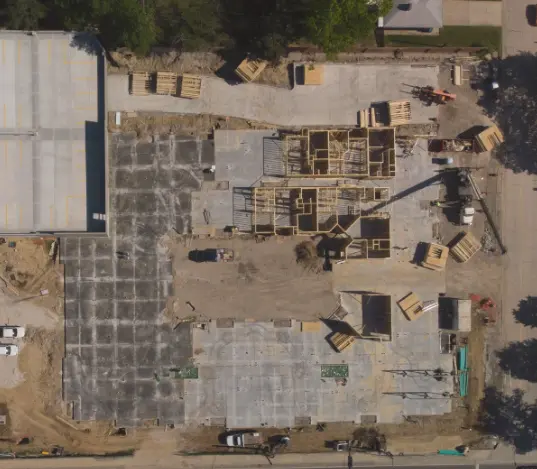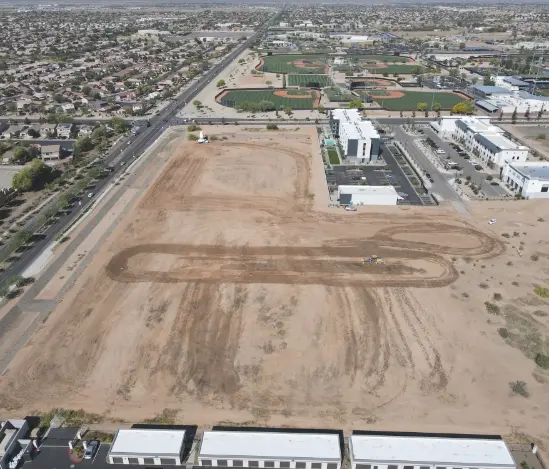 In the Headlines
Explore the latest media coverage on Ridgehouse Companies, including new acquisitions, construction developments and more.